Sign up to Unlock your Social Media Confidence: 4 Steps to Sales with your Social Media Strategy
In-House Training
Did you know that businesses who use social media to connect with and nurture sales prospects see on average 119% better ROI.*
Whether your marketing team need extra support or you want your salespeople to be more involved we can help.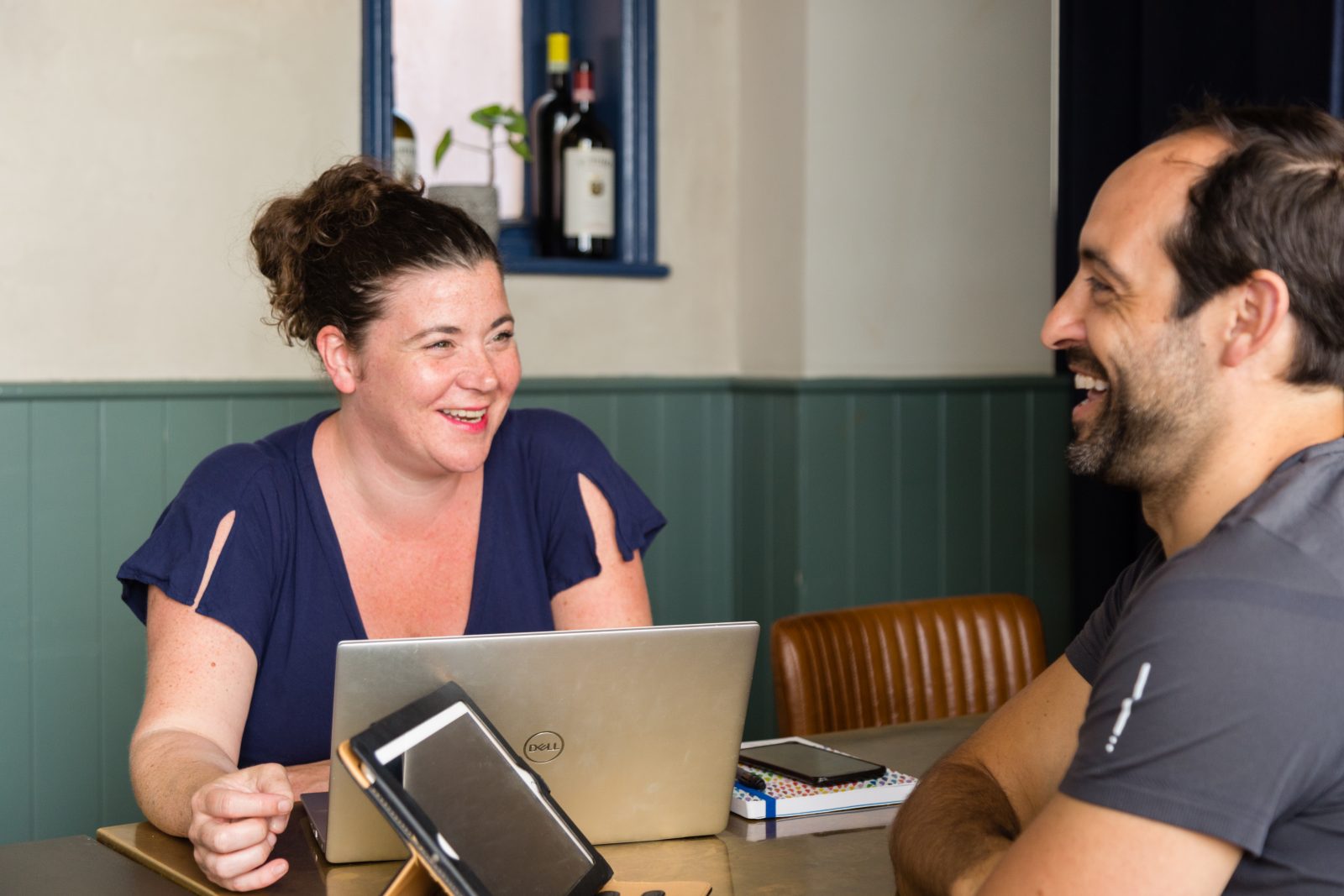 We offer in-house training for your team. Sessions are bespoke to the needs of your business and will teach you how to use Social Media to market your business, engage customers and generate leads effectively. 
* Source: Shareable 2019.
Want to know how I can help? You can start the conversation here.
Find out what The Sussex Social could do for your business.