Sign up for Your Strategy for Success: A Social Media Masterclass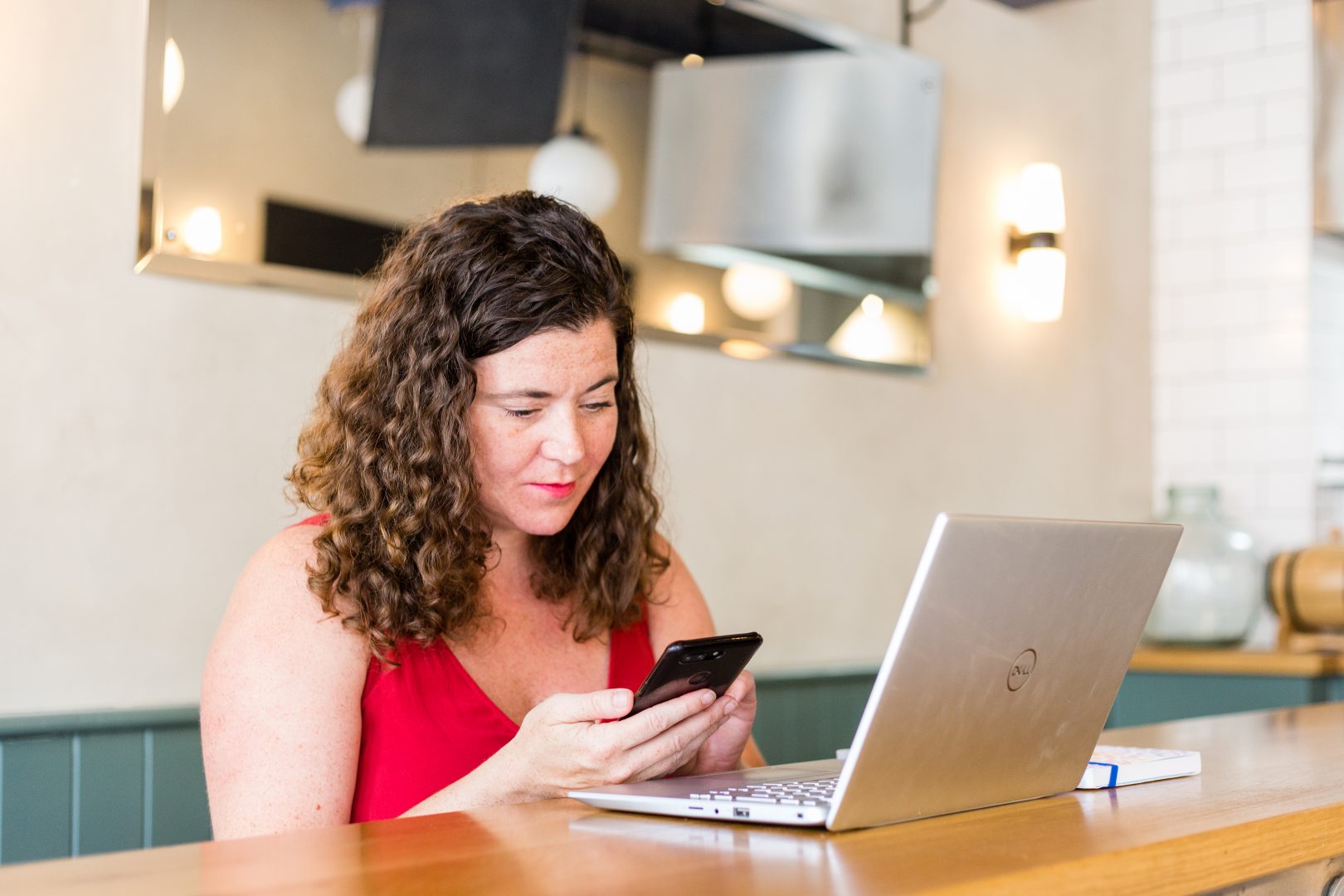 Are you ready to take action and use your social media to showcase your knowledge and expertise?
Social Media Training & Consultancy
Quality social media services from people who understand.
All of our customers have one thing in common: they want to grow their business and stand out from the crowd. They know that social media represents a real opportunity for growth but they don't have the time or the skills to use it effectively.
We understand that getting your social media right is crucial to success. That's why we offer a range of tailor-made services that not only offer peace of mind but will help your business to grow.
1-to-1 Coaching
Social media coaching packages tailored to your business requirements, we will work with you to coach you through the process of developing and implementing a winning social media strategy. Whilst keeping you accountable and on track for success.
Unlock your Social Media Confidence Course
Unlock your Social Media Confidence is essentially a course that teaches you: 4 steps to sales with your social media strategy. I will teach you how to develop a winning social media strategy and guide you through the process using a combination of written lessons, videos and coaching. To ensure your social media is optimised for brand awareness, visibility and sales.
In-house training
We offer in-house training for your team. Sessions are bespoke to the needs of your business and will teach you how to use Social Media to market your business, engage customers and generate leads effectively.  
Strategy and Consultancy Packages
 A robust and measurable social media strategy will set you on the path to success and leave you the time to do more of what you love in your business. We can develop a strategic plan on your behalf, teach you how to implement it effectively and support you on an ongoing monthly basis.

We can offer regular feedback and assistance on an ongoing basis or support on a new project, product or event launch.
Our mission is to provide all our customers with the high-quality social media services they deserve.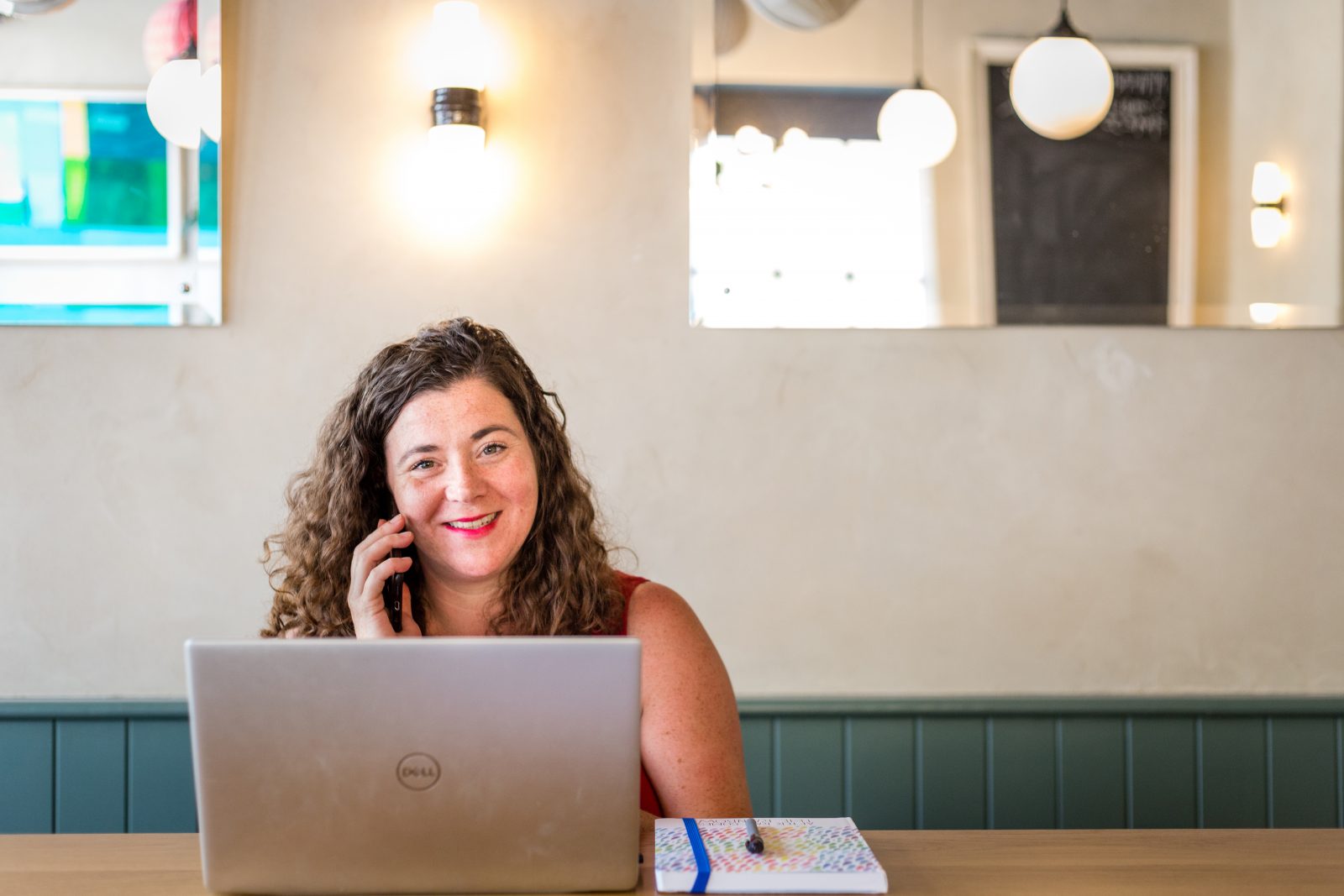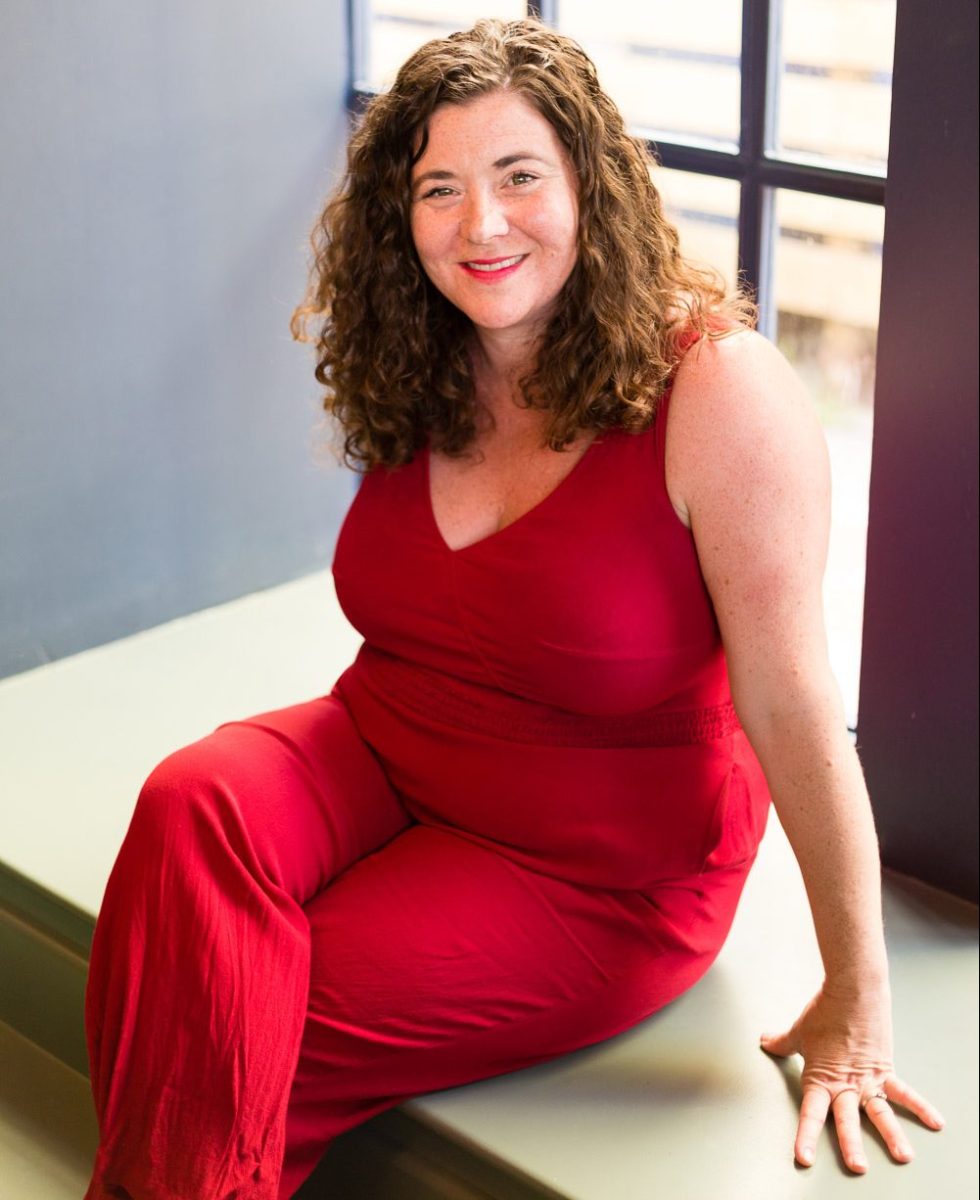 I attended a social media workshop run by Mel a couple of months ago. It has definitely helped. I have barely used all the tips and tricks she has given me and already my engagement on Facebook has improved. I feel so much more confident in what I am posting and when and it has made a noticeable impact on my business.
Allyson, Beading Brilliant
I recently participated in one of Melanie's courses and it has been a real turning point for this social media platform. I finally registered to go on the as what Melanie was offering was the perfect solution. It was a 3-hour hands-on workshop. Where in a small group we went through how to get set up. How to make your profile look good and then what to do.  The workshop was informal, relaxed and educational. I might even say fun. We all got on really well as Melanie made it a relaxed and informative environment.
Since the course, I have seen a rapid rise in the traffic and interactions and there are a couple of leads that have warmed as a direct result. Totally recommend Melanie and will be encouraging more who I know are in a similar situation to the one I was in.
Clare Jones, Brightlight Film
We were feeling really at sea with Social Media - which platforms to use, and when, what to post and where. Mel brought much-needed clarity and focus, helping us build an overall strategy to suit our business channels that we can evolve and develop. Her approach was so honest and open, and her knowledge and experience were exemplary. She even coached us through the platforms we were not familiar with! Thank you, Mel.
Katherine Dart, Grape & Nectar
Melanie helped me with my social media strategy across all platforms..from the offset one of the things I found most helpful was that Melanie totally understood my restrictions and worked around them. She really got to know and understand my brand, my objectives and my goals for SM. In the short time I have been with her I've seen a huge rise in my engagement, my audience and I feel so much more confident with my digital presence in general.
Rosie Marsh, Founder Poppy's Parties
Where to start! Melanie and I have worked together, and I have been a client of hers. At every step, I am in awe of the knowledge she has on social media and marketing, including information that is so bang up to date you have never even heard of it! Melanie did a hashtag strategy for me for Instagram, which has really helped me attract the right clients, and it has saved me time as there are ready to copy and paste for each post. If you want to grow your business through the power of social media and don't know where to start or are ready to uplevel, I can't recommend Melanie enough.
Rebecca Downie Photography
Get in touch to see how we can help
Find out what The Sussex Social could do for your business.