Sign up for my upcoming masterclass: Your Strategy for Success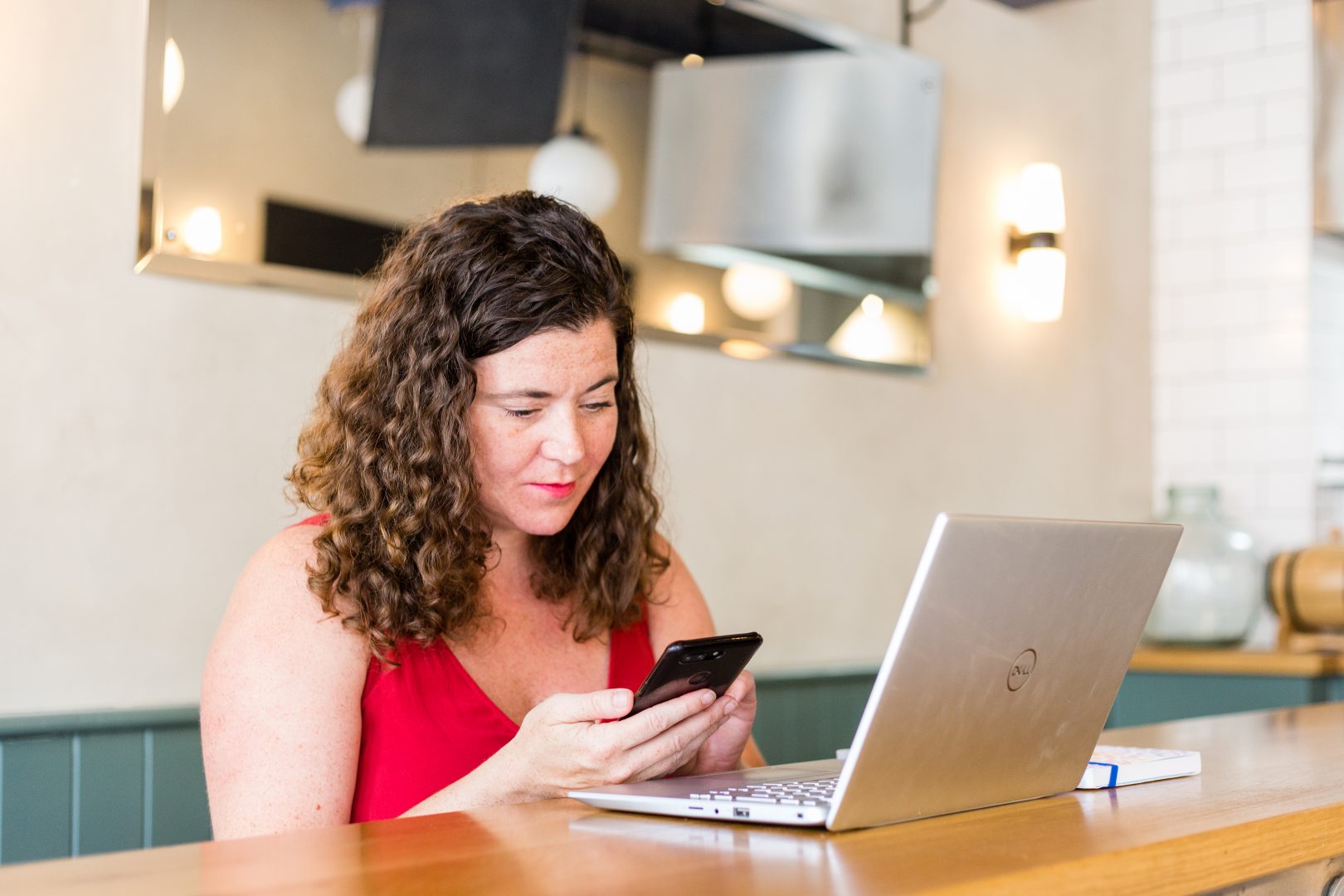 Are you ready to take action and use your social media to showcase your knowledge and expertise?
Social Media Training & Consultancy
Quality social media services from people who understand.
All of our customers have one thing in common: they want to grow their business and stand out from the crowd. They know that social media represents a real opportunity for growth but they don't have the time or the skills to use it effectively.
We understand that getting your social media right is crucial to success. That's why we offer a range of tailor-made services that not only offer peace of mind but will help your business to grow.
1-to-1 Coaching
Our one-to-one coaching packages can be tailored to your requirements and offer you the opportunity to develop your own social media strategy and understand how to implement it effectively for growth and engagement. 
Small Group Social Media Workshops
Our Social Media workshops cover everything from developing a social media strategy to using each platform effectively. Workshops run throughout the year and are designed to support small businesses and startups.
In-house training
We offer in-house training sessions for you and your team. All sessions are bespoke and will help you and your team to upskill in social media and use it to meet your business objectives. 
Strategy and Consultancy Packages
 A robust and measurable social media strategy will help track, engage with the right people, set you apart from your competitors and grow your business. We can develop this for you and give you the skills to implement it effectively.
We can offer regular feedback and assistance on an ongoing basis or support on a new project, product or event launch.
Our mission is to provide all our customers with the high-quality social media services they deserve.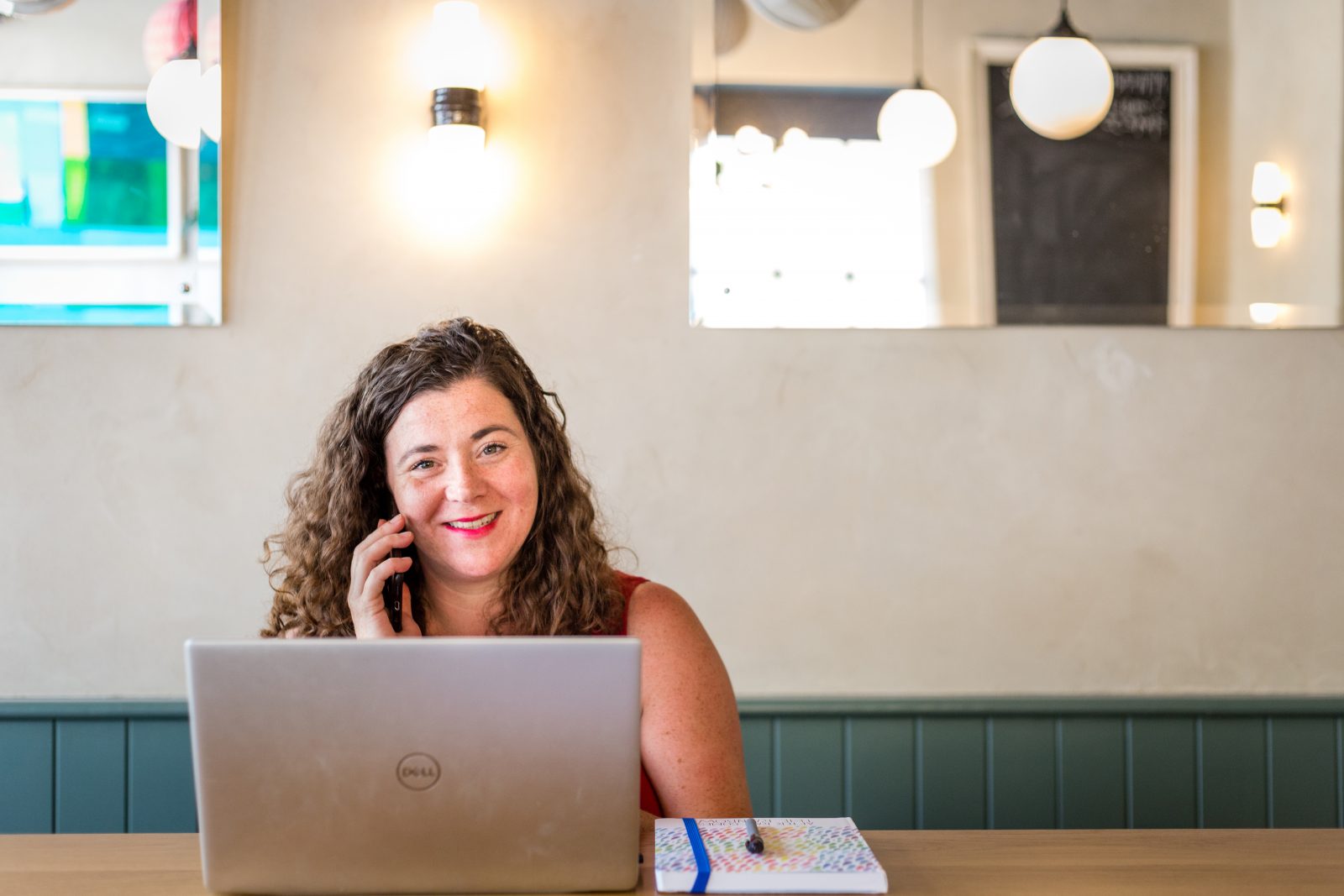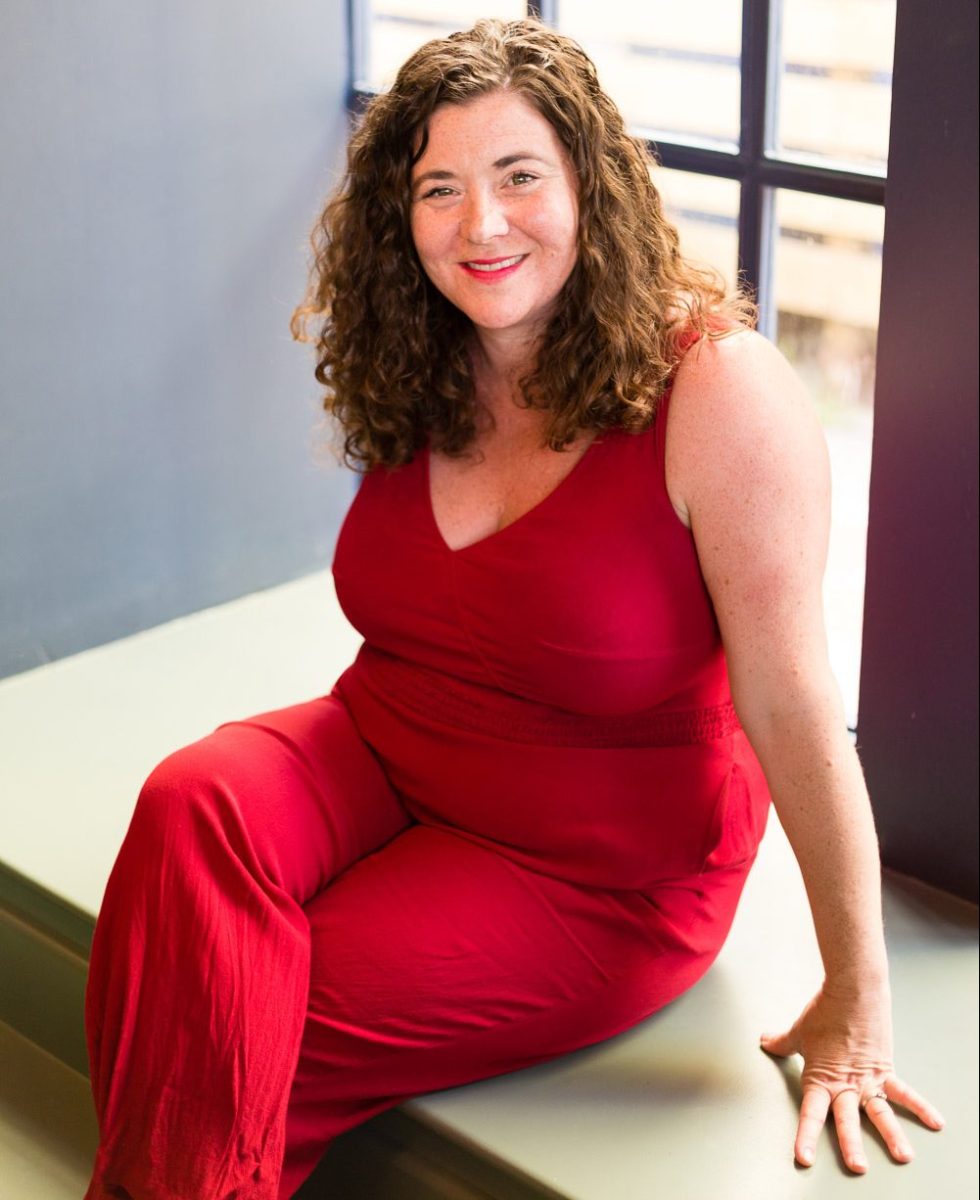 Thank you so much Mel. I'm so grateful, I felt heard, supported and learned a lot from our session.
Annaliese Wells, Birchwood Yoga
Melanie is fantastic to work with, so knowledgeable and understands the complexities and limitations of a small business. Melanie developed a social strategy that totally met the requirements of the brief and then successfully implemented for 6 months during our busy selling season. Melanie is very communicative, always available to answer questions and has the much needed patience when working with small businesses with lots of moving parts! I would highly recommend Melanie for any business looking for a 100% trusted agency to support with their social needs.
Katie Kiddle, Cocoon Babies
Wow I learnt so much from Mel's Social Media Strategy course today! Mel's friendly & relaxed approach made me feel able to ask tons of questions and I feel she has a very realistic approach for small businesses who don't have massive marketing budgets. She really knows her stuff and I'd highly recommend!
Anna Ashley, Tropic Skincare
We were feeling really at sea with Social Media - which platforms to use, and when, what to post and where. Mel brought much-needed clarity and focus, helping us build an overall strategy to suit our business channels that we can evolve and develop. Her approach was so honest and open, and her knowledge and experience were exemplary. She even coached us through the platforms we were not familiar with! Thank you, Mel.
Katherine Dart, Grape & Nectar
Thank you so much Mel. We have learnt more in 3 hours than we learnt from our previous Social Media person in 6 months.
First Recruitment Services
Book a discovery call
Find out what The Sussex Social could do for your business.