Sign up for Your Strategy for Success: A Social Media Masterclass
Consultancy
Ongoing monthly support, reviews and project support.
A robust and measurable social media strategy will set you on the path to success and leave you the time to do more of what you love in your business. We can develop a strategic plan on your behalf, teach you how to implement it effectively and support you on an ongoing monthly basis.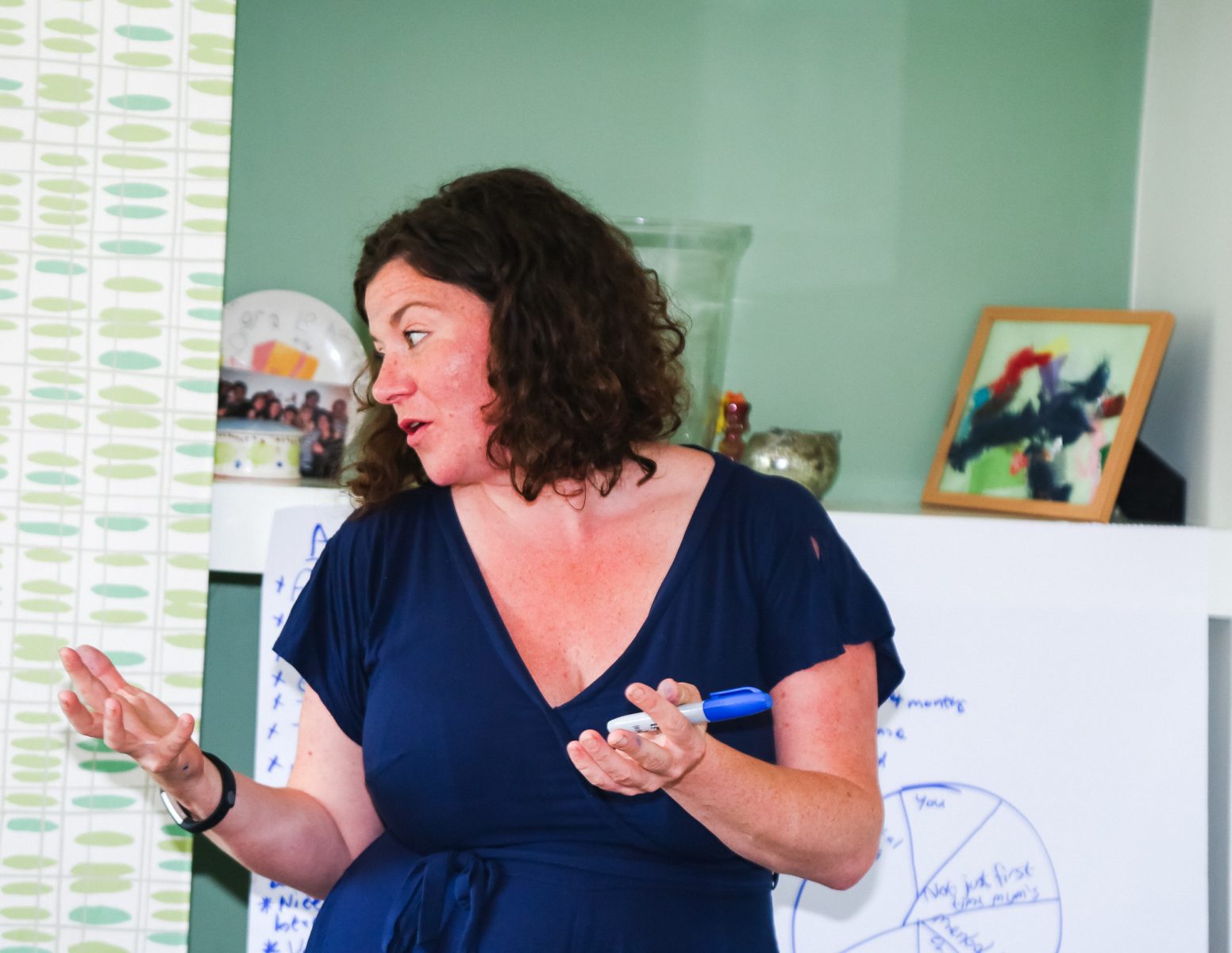 Get in touch to see how we can help
Find out what The Sussex Social could do for your business.