Sign up for Your Strategy for Success: A Social Media Masterclass
Stop winging it on Social Media and turn those followers into paying clients!
Social media can be a tough nut to crack: You worry about what to say when to say it and if anyone actually sees your posts and its a huge drain on your time for what feels like very little return!
But what if I told you that, in just 5 days I could show you a different way! In my 5 day 'Get Intentional, Get Visible, I will teach you the social media secrets that will save you time and make you money!!
You will learn: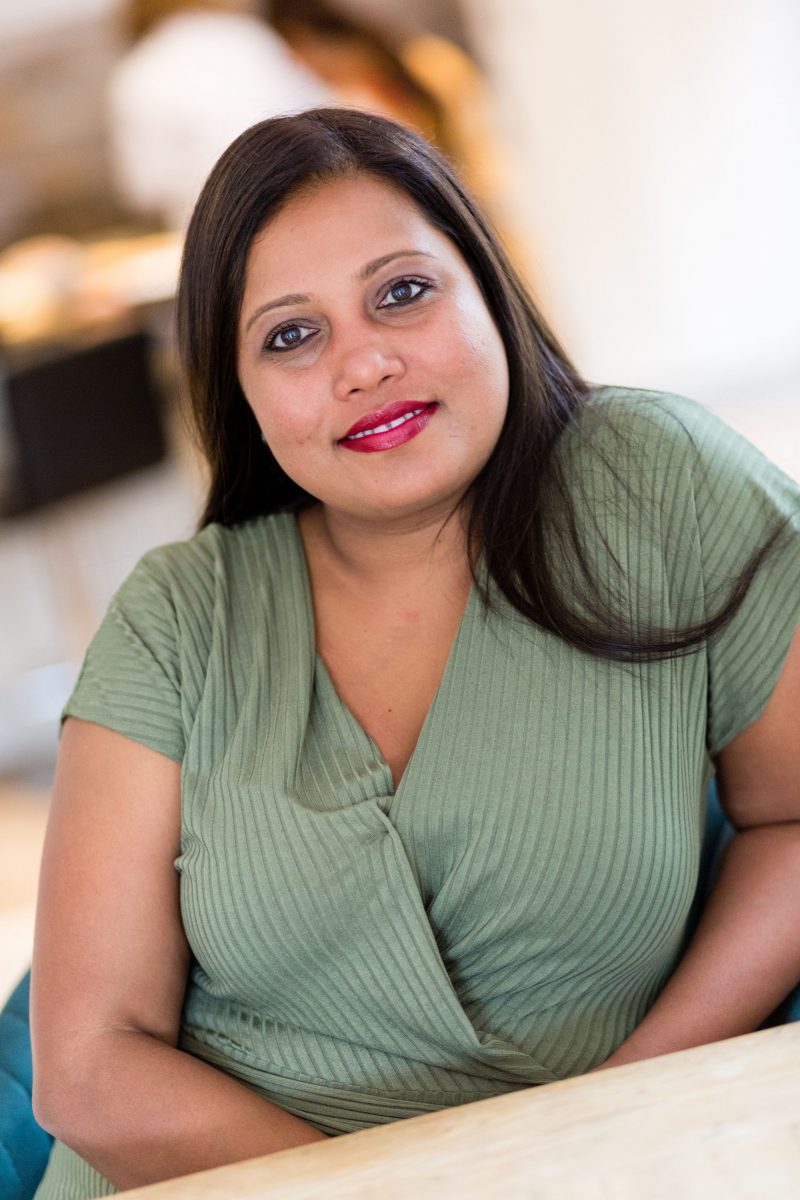 'Working with Mel has had a massive impact, and I now know how to make Social Media Work. She has increased my confidence and helped me to simplify my offers. A MASSIVE THANK YOU' for your patience, tolerance and sharing a wealth of knowledge. You are very generous with what you are sharing and your time.
Nisanka, Coaching with Nisanka
What are you waiting for?
 Just pop your details below and get everything you need direct to your inbox. The challenge starts on 1st March